The former business manager of Dorothy June Brown's charter school network admitted in federal court Monday that he was lying to federal investigators when he told them the school boards had approved emergency loans to each other.
In fact, Anthony Smoot said, he lied over the course of seven interviews with federal agents.
But Smoot said he was telling the truth on the stand - he had to, he said, under his plea agreement with prosecutors. He has already pleaded guilty to obstruction of justice in the $6.7 million charter fraud case and prosecutors have told him he could be charged with lying to federal agents if he does not say what really happened.
Brown is accused of defrauding the four charter schools she founded and then conspiring with two former administrators to obstruct justice by initiating a cover-up. Links: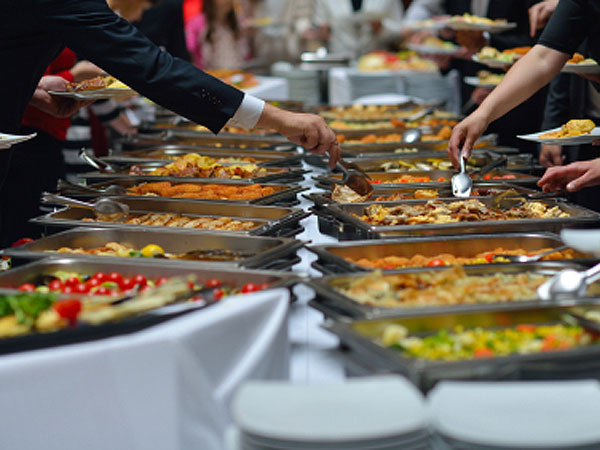 Place of business: 1133 Aldgate Avenue,
La Puente, CA, 91744
Contact: 800-419-0211



During cross-examination by Gregory P. Miller, one of Brown's defense attorneys, Smoot also acknowledged that he had asked his sister, Myra Corbin, who worked for Brown, to sign some blank checks.
"I was instructed to have the checks signed by Dr. Brown," Smoot said.
Miller asked Smoot why he had not just quit rather than involve his sister.
"I don't know why. I don't know why," Smoot said on his second day on the stand. "I just didn't."
Also during the ninth day of a trial that has featured testimony of doctored charter board meeting minutes, fake resolutions, and backdated contracts with forged signatures, a forensic computer expert told jurors how analysts were able to determine when the documents were created.
Esteban Roche, a forensic computer expert with the FBI, said that specialists had copied hard drives of computers that were seized from Brown's administrative office in Bala Cynwyd during a search in May 2010, and then sifted through the massive data using certain phrases to find the records.
Roche explained how time stamps in documents created using Microsoft Office, as well as information from computer operating systems, show when documents are created, changed, printed, and downloaded. He said the analysis also pinpointed the computers in Brown's administrative headquarters used to produce the documents.
As Assistant U.S. Attorney Joan E. Burnes guided him through the evidence, Roche testified about 14 charter documents, including board minutes and resolutions, that were created months or years after their purported dates.
For example, an emergency loan agreement between Laboratory Charter School and Ad Prima Charter School, which was dated in July 2004, actually was created on March 31, 2010, Roche said.
He said the document was found on the computer of Joan Woods Chalker, a former top administrator who has pleaded guilty to three counts of obstruction of justice. Chalker last week testified that she had created several phony documents.
During cross-examination by Miller, Roche acknowledged that while records may show the name of the person who is authorized to use Microsoft Office or has an e-mail account associated with a particular computer, "it does not tell you who sat down and prepared the document."
215-854-2789


Taken from: http://www.philly.com/philly/news/20131126_Computer_expert_details_bogus_charter_school_documents.html